Last Updated 28 September 2021: With a high concentrated population along the Coast, Gold Coast bus advertising gets noticed by foot traffic, car traffic, tourists and residents alike.
Bus stop advertising is one of the most effective outdoor advertising methods. It is recorded that 71% of people prefer buses and bus stops with advertising. Additionally, 69% of people learn about new products/ services via bus stop advertising Gold Coast.
Source: AMW Media and Global Research Network data2decisions – Proprietary Study 2018.
Combining the eye-catching nature of movement and the high recollection level of outdoor advertising, bus ads are sure to get your brand seen, noticed and remembered.
We take care of everything from concept to creation. If you really need, we can even have a go at driving the bus!*
* we won't be driving the bus
Not only will we coordinate the logistics, but we can build your campaign from start to finish.
Our expert bus advertising and graphics team here on the Gold Coast will create eye-catching visuals to make your message stand out, loud and clear.
Let us make you the talk of the crowd. To find out more about our out-of-home transit advertising options please contact us today and we'll get you sorted!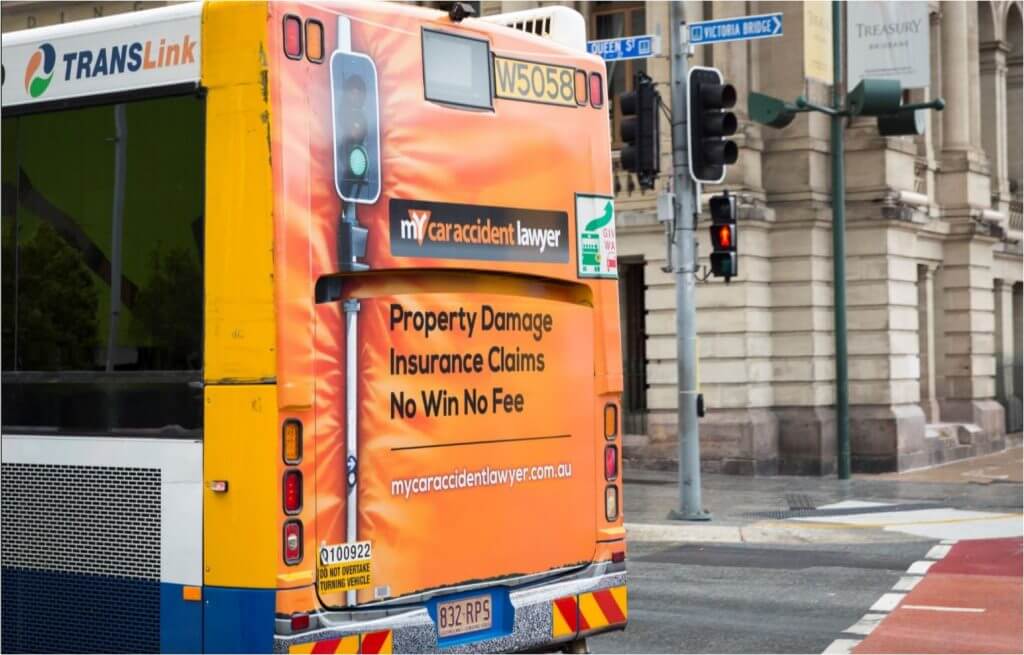 Get A Quote
"*" indicates required fields