Contact us for more information on how we can help you with your outdoor marketing Gold Coast, Brisbane and beyond.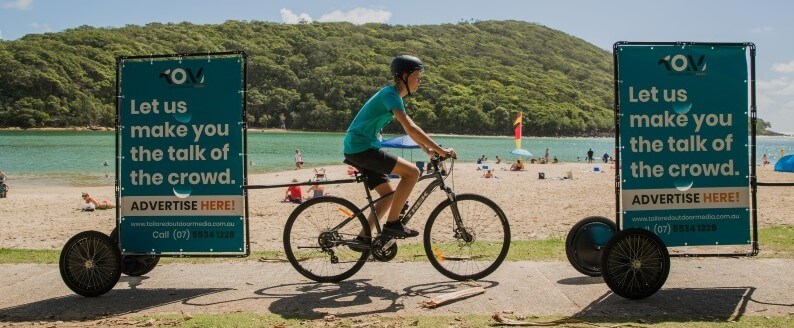 e: getnoticed@tailoredoutdoormedia.com.au     p: (07) 5534 1228
Give us a call on (07) 5534 1228 or fill out the form below.
"*" indicates required fields
Tailored Outdoor Media is an arm of Tailored Media, the Gold Coast's top rated advertising agency.