Published 26th July 2021: Most people and companies have embraced out-of-house advertisement for their services and goods. Out-of-house advertisements involve using bus shelters, billboards, and street furniture for advertising. These advertisement services offer numerous benefits over the other forms. Here's what you need to know:
What makes out-of-home Gold Coast advertising different?
1. Can be cost effective
Outdoor advertisements are very cost-effective compared to the other forms of advertising. The use of other forms of advertisements such as television ads can tend to have high costs associated. The rates of outdoor advertisements are often more affordable than large scale TV and radio advertising.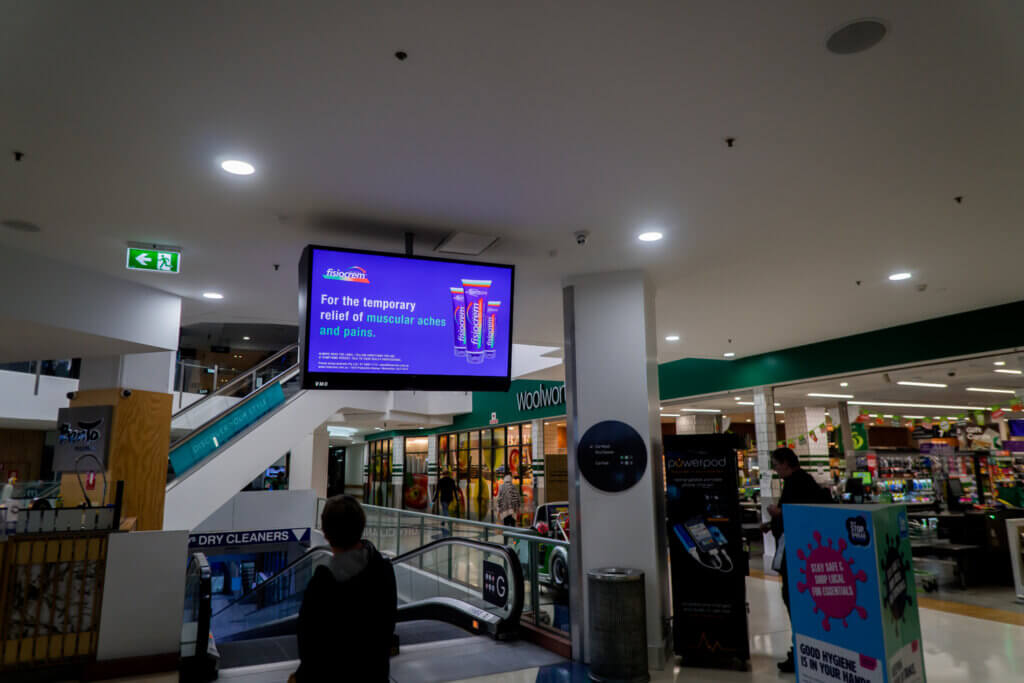 2. You'll need to know your target audience
A wide variety of consumers or potential customers will get to see the services or goods the retailer offers. However, your target audience really depends on the actual location of the OOH advertisement. For example, you won't receive the same target audience if you advertise on a bus stop near the gym as a fast-food centre. Nonetheless, the audience generated through OOH Gold Coast advertising can be larger, and also more targeted than your general TV or brochure campaign.
3. Visibility where it counts
Outdoor advertising is slightly different from the other forms of advertisements. The reason being it provides 24 hours visibility of the information about the company or retailer. Thus, many people can view the information multiple times. According to data, 74% of all Australians see billboards every day, several times a week. You can also project your message onto specific bus routes, and specific roads or highways – to ensure you get your brand going in the right direction (literally).
4. You can advertise specific products and services
From having such a broad audience, you're able to promote a large number of different products and services. This is superb for businesses that have large inventories, you're able to test different artwork continuously to increase your ROI. To measure this, you'll want to generate a specific discount code for that particular OOH advertising type and location.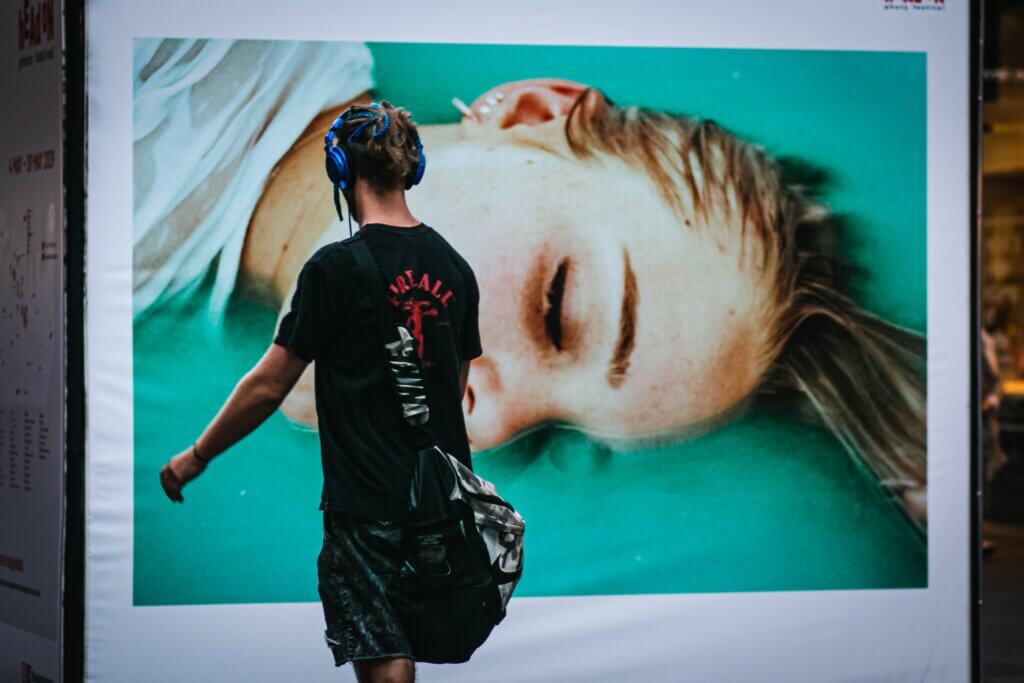 Considering OOH Brisbane or Gold Coast advertising?
You might be considering Gold Coast advertising options for your business. We can take the hassle and stress out of organising a billboard or transit ad. Just fill in the contact form below, and we'll send you some estimates – easy!
Contact Us
Give us a call on (07) 5534 1228 or fill out the form below.
"*" indicates required fields