Published 19th June, 2021: It's common knowledge that OOH (Out-Of-Home) brand promotion is an increasingly efficient tool for creating brand awareness, with the proven fact that over seventy-one per cent of clients often absorb the information found on roadside billboards.
Plus, bus stop advertising has the potential to be even more effective, with information of this kind reaching over ninety-two per cent of the population every week.
But, what audience can you reach through bus shelter advertising?
The target audience you're able to reach through this marketing method is highly dependent on the location. For example, if you were to advertise in a bus shelter in a highly congested business or office location of a city, you'll be targeting office-related workers.
However, if you were to advertise in rural areas, you could target low-income families, seniors, environmentalists, and much more, depending on the time of day.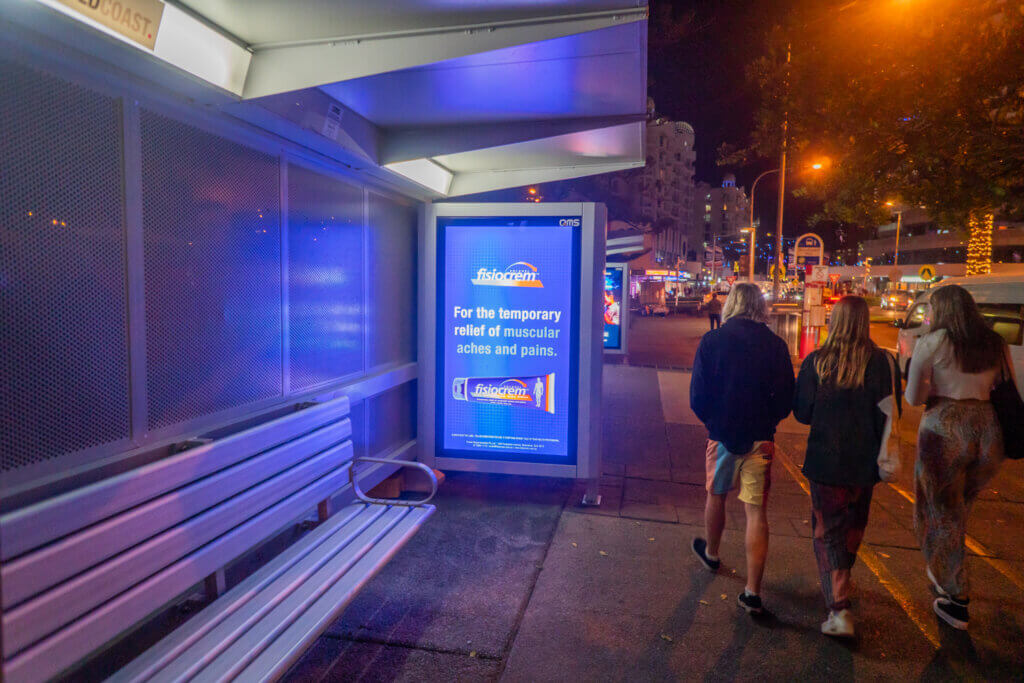 How effective is bus shelter advertising?
Now you completely understand who you could potentially target with bus shelter advertising, you're probably eager to know about the overall effectiveness.
Here's how advantageous bus shelter advertising can be.
Audience reach
It is undoubtedly one of the best forms of outdoor marketing. More specifically, it is proved that nearly 6.5 million bus travellers can be served every day in a busy city.
Bus shelter advertising can be anywhere between $150 to $300 per week depending on location (basically the price comes down to how many will see the sign), means you could obtain a CPM of $0.02 or $1 (considering the above information), depending where and how you choose to advertise.
Creativity
If you're not aware, you can implement digital ads to your bus shelter advertising plan.
Considering other types of OOH promotions, bus shelter advertising allows you to become much more creative with your marketing efforts.
Great for target locations
Bus shelters offers new brands a chance to create brand awareness within a local geographical region, which can, in turn, offer a strong base for future marketing campaigns that might be geared to a particular service or product.
Ultimately, bus shelter advertising is an affordable and compact marketing alternative, perfect for small-and-medium-sized businesses that need to create brand awareness among a local audience.
Additionally, it is ideal for companies focusing on targeting young professionals and commuters in busy town centres.
From this, they can reach a mass audience for a highly cheap CPM, making it perfect for companies that don't have a large marketing budget.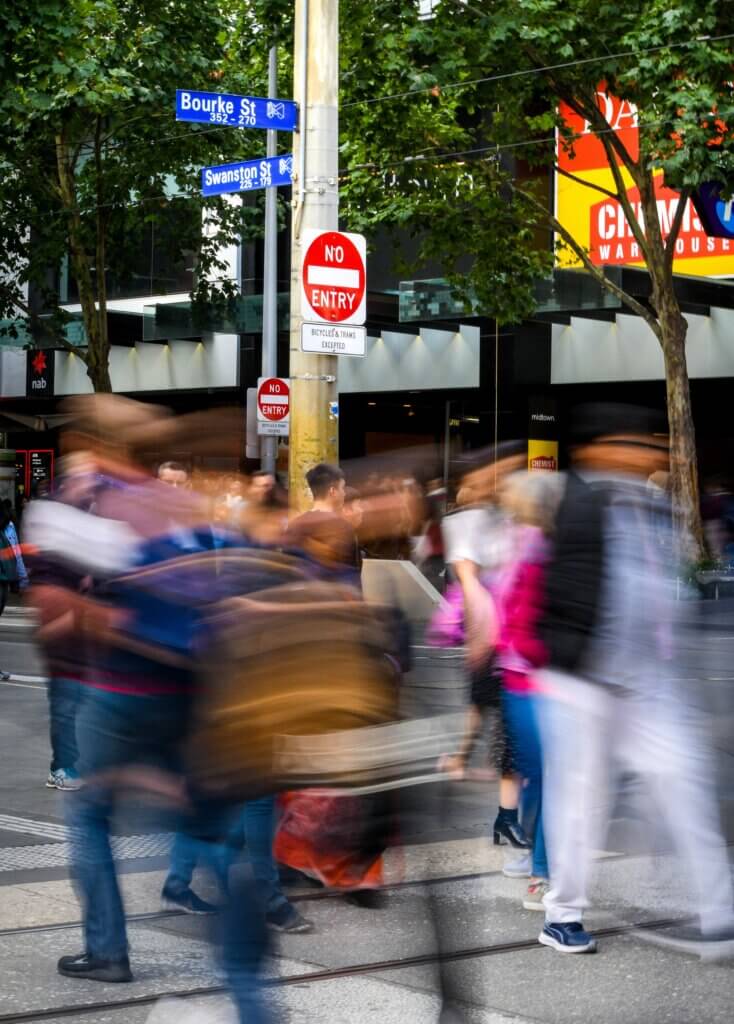 Considering bus shelters for your business?
So, now you understand what and how bus shelter advertising can benefit your business, you might be considering implementing it into your marketing strategy. We can take the hassle and stress out of organising a billboard or transit ad for your business.
Just fill in the contact form below, and we'll send you some estimates – easy!
Contact Us
Give us a call on (07) 5534 1228 or fill out the form below.
"*" indicates required fields