Published 19th January 2022
As many Gold Coast business owners will know, tracking and measuring the ROI of your marketing campaigns is one of the most crucial steps. The pros of digital advertising such as Facebook and Google Ads are that they allow for (almost) completely accurate tracking and results – from exactly who has seen your ad, to how long they spent looking at it, to what action they took next.
Measuring Billboards, Bus Ads and Mobile Ads
Measuring outdoor media, on the other hand, requires some further analysis. Luckily, we've perfected the art of tracking results of billboards, and we can show you exactly what to look for. Let's get started below: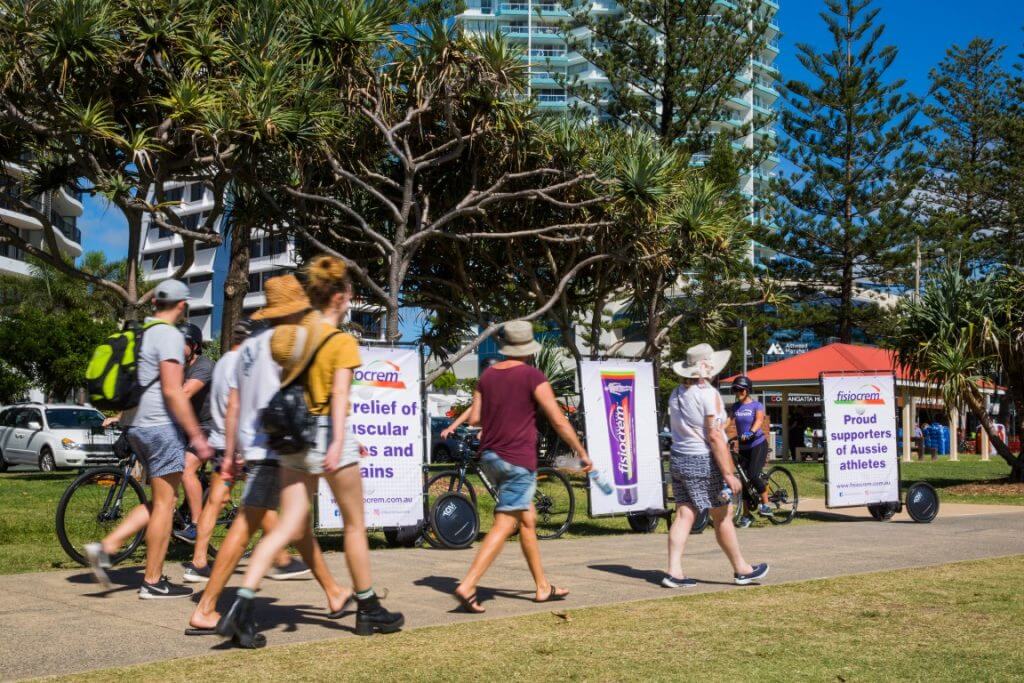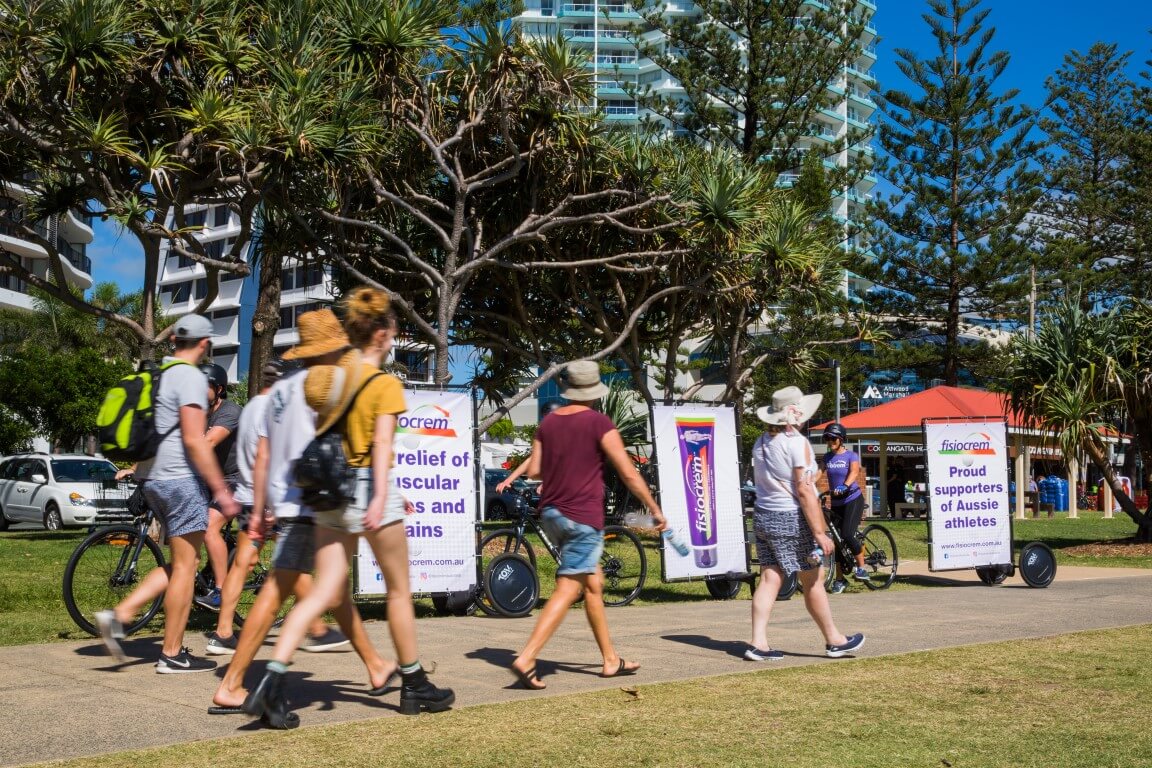 Compare your average website traffic
Snapshotting the average existing traffic to your website before you install a large outdoor campaign, and then comparing it on an monthly basis can help provide insight into how many people are checking out what's happening with your business.
Check out your branded vs non branded search traffic
The difference between branded and non-branded traffic can be significant. Branded visitors will enter your business name into Google, instead of using generic keywords when looking for services you offer. If your billboard or bus shelter ads have been implemented with the right message and branding, you're likely to see your branded search traffic increasing! At Tailored Outdoor Media we have software that helps measure this kind of thing.
Consider your goals
If your goal was to increase sales – check your sales figures! If there's been a spike, you may be able to attribute this to your outdoor media campaign. Of course there may be several other reasons for sales spikes as well, but as a business owner this is for you to discern.
Billboards are a great way to get your brand in front of people and increase awareness. They're also good for building up the perception that you have as an organization, which can lead into higher revenue streams down the line! So don't discount the power of awareness, as it's the first vital step in the sales funnel.
Contact Us
Give us a call on (07) 5534 1228 or fill out the form below.
"*" indicates required fields