Published 28th September 2021: Whether you're a local, a business owner in the area, or a newcomer to the Coast, there's no denying the rich cultural, food and drink, and events scenes on the Gold Coast. If you're looking for what's happening on the Gold Coast, look no further than the list prepared below.
The Gold Coast is a unique area – come to the shores and you will find locals, tourists and more at any time of the year – and no matter what's happening on the coast at the time. The Gold Coast also happens to be one of the most walkable areas in all of South East Queensland, making it perfect for those who want to expose their business to foot traffic and commuters alike.
Palm Beach Farmers' Market
Close to the Gold Coast highway, the Palm Beach Farmers' Market is on every Saturday from 6am to 11am and is stacked full of stalls, artisans, makers and fresh local produce. Gold Coast locals never miss a chance to get around to these beautiful markets.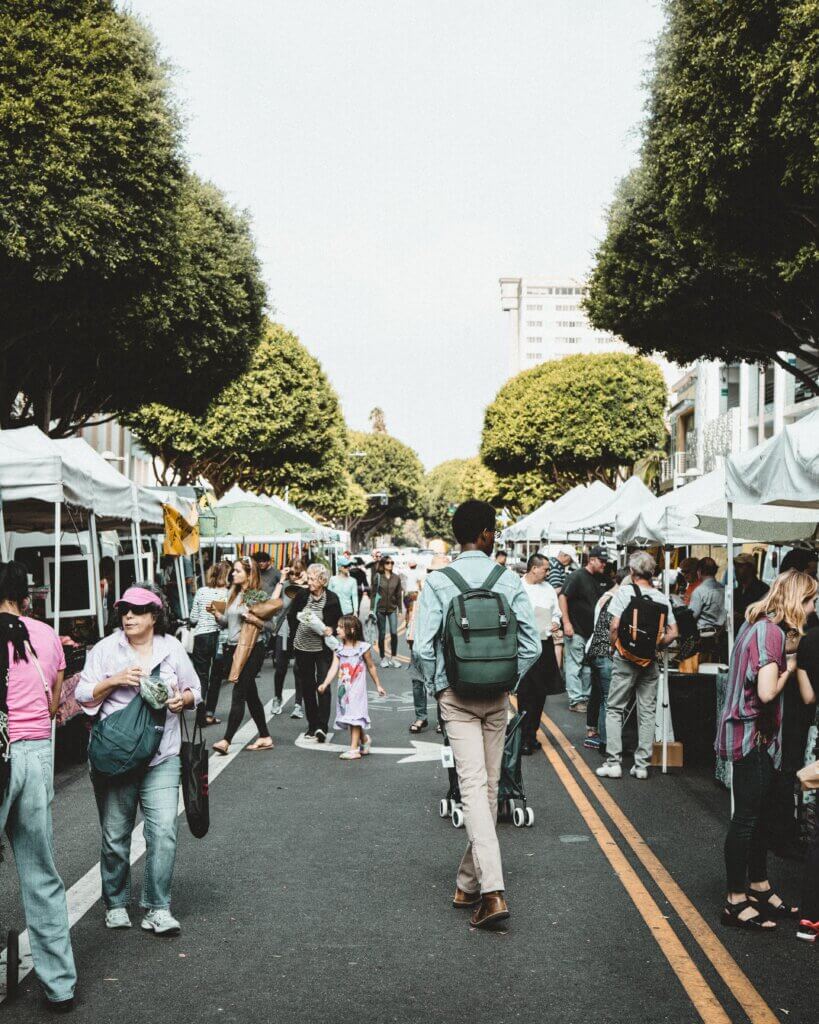 Outdoor Dance Classes
Bring a Plate inclusive dance company introduces Outdoor Dance classes for Everybody, help until 21st December at Coolangatta. These classes are designed to bring the local community together through dance.
Mini Beasts at Robina Town Centre
Back by popular demand after 2020, Mini Beasts is back, bringing its school holiday program to Robina Town Centre until Sunday 3rd of October. This is a great one for the kids and is conveniently located in the centre of Robina.
Miami Marketta
Every Friday and Saturday night, the Miami strip comes to life for the Miami Marketta. Jam packed with street-food, music and booze, it's the place to be if you're from or around the Gold Coast. Grab a friend and roll over to the Marketta, located at 23 Hillcrest Parade, Miami.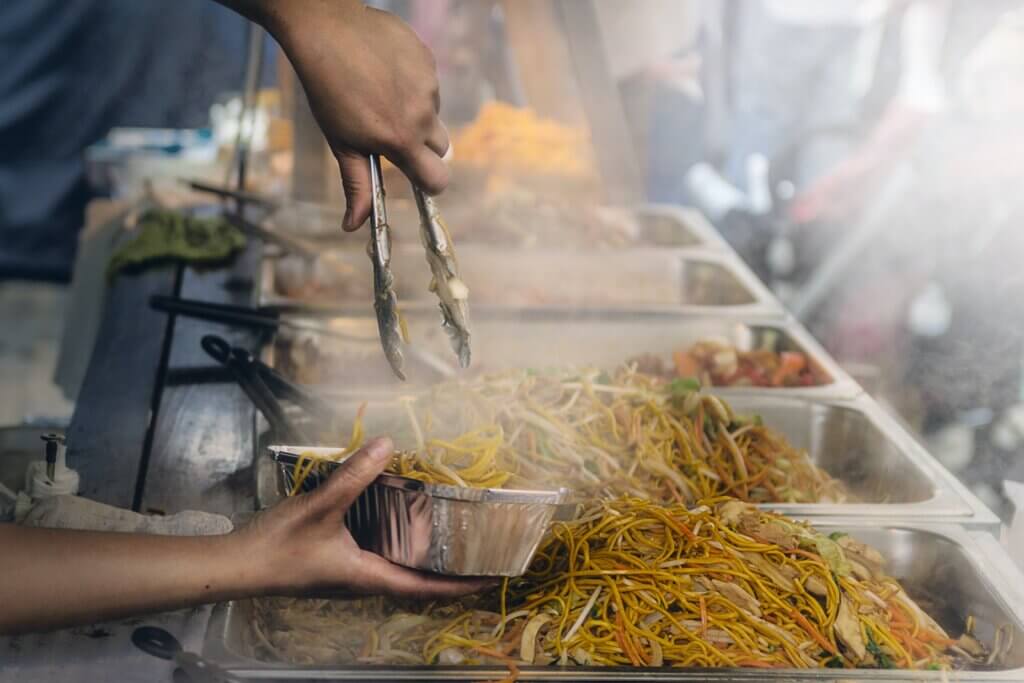 Get in front of Gold Coast locals
Let Tailored Outdoor Media take care of the hassle, confusion and stress of organising ads for your business. We can help you get seen by Gold Coasters from Paradise Point to Coolangatta, and beyond. Just fill in the form for a quick estimate and our team will get in contact as soon as possible.
Contact Us
Give us a call on (07) 5534 1228 or fill out the form below.
"*" indicates required fields