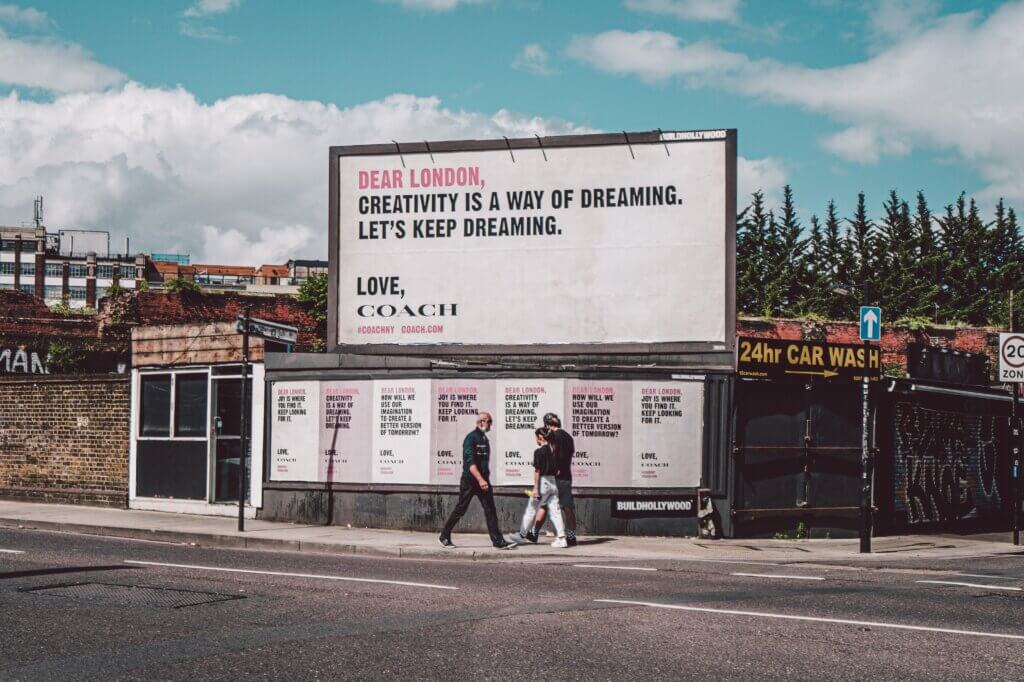 Published 15th July, 2021: So you've booked your upcoming billboard placements, and you're considering the type of artwork which is going to get your brand noticed. The recipe for the perfect artwork is a fine art, and a blog post for another day, but let's go through some of the no-no's for billboard artwork. Keep in mind this is not an exhaustive list and each billboard owner usually has their own content restrictions.
Sexual Content
This one is a no-brainer. Sexual content of any kind is generally forbidden on advertising. Not just adult brands infringe on this guideline – often underwear brands can have ads removed due to the depiction of models. So ensure your artwork is safe for children to view and complies with any legislation.
Moving Graphics
Secondly, moving graphics are generally legislated against as they're too much of a distraction.. Traditional static billboards are printed and installed semi-permanently, and most digital billboards don't allow for moving graphics. Pick one powerful image and stick to that!
Local Competition
Some billboards are owned by private individuals who have their own nearby businesses. So let's say that's a local bank who owns the building the billboard is on – you can bet your bottom dollar that you will not be allowed to advertise a competing bank on top of that building!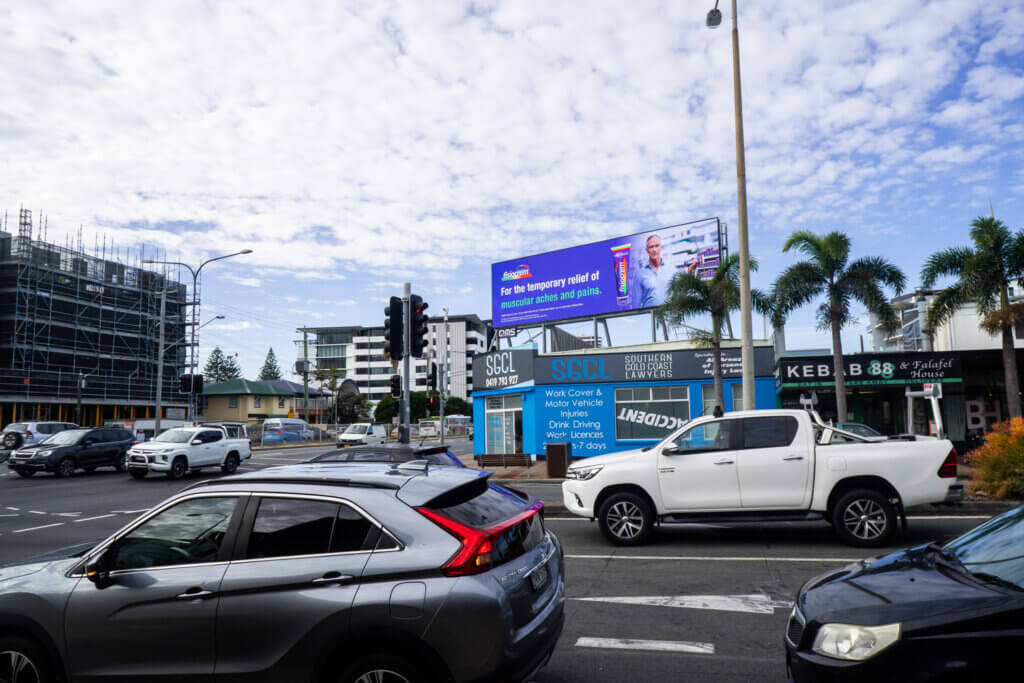 Take the stress out
Take the stress out of your billboard advertising and deal direct with the experts at Tailored Media. We know the ins and outs, the tricks and traps and we'll take great care of you.
Interested in a billboard, or need help with your artwork? We're the team to get in touch with. Call us on (07) 5534 1228, or fill out the contact form below.
Contact Us
Give us a call on (07) 5534 1228 or fill out the form below.
"*" indicates required fields