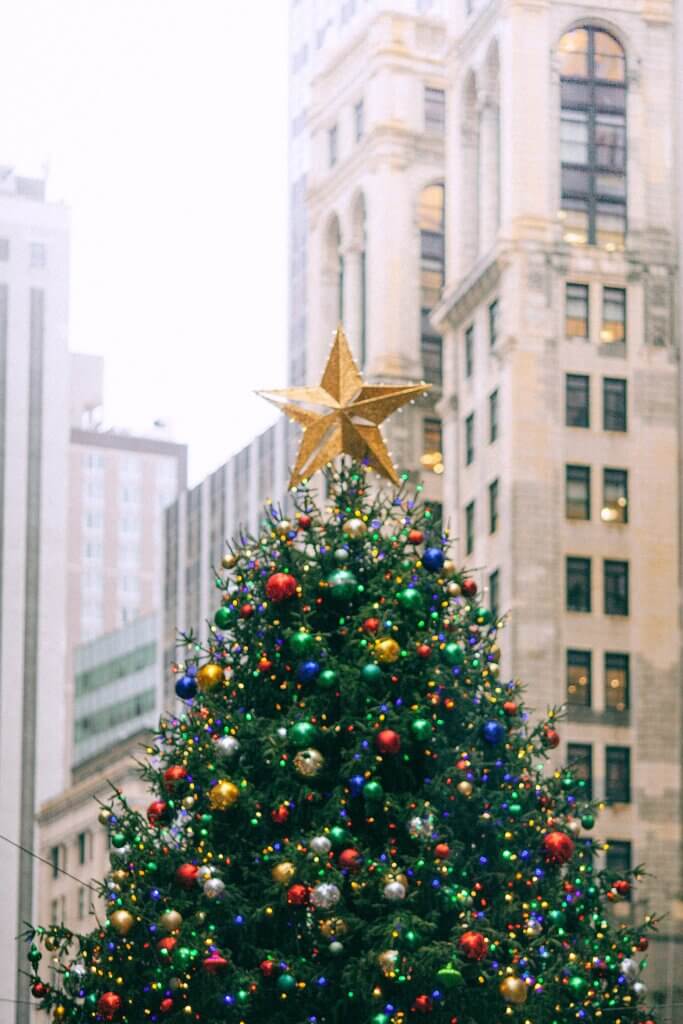 Published 9th December 2021
The seasonality of Christmas on the Gold Coast means holidays, warm sunny days, and plenty of people getting out and about, actively looking for their next gift purchase.
Christmas is a fantastic time to have an outdoor campaign running, as the higher levels of foot traffic and dwell times mean that your message just might be seen by more eyes than usual.
Be Simply Unmissable This Christmas
The competition to attract consumers' attention is stronger than at any other time of the year. With many advertisers focusing on TV and radio advertising during Christmas time, outdoor ad space offers a powerful opportunity for you get your brand heard amongst all that noise!
Book Your Outdoor Campaign and Save Stress, Time & Money
Outdoor advertisers may want to start booking their outdoor advertising space early for Christmas. With the big brands already having secured many of these spots, it is important that you get ahead and book yours in advance if you wish your brand to stand out among others vying for attention during this time period in December!
The team at Tailored Outdoor Media can advise you on the best steps to take with your marketing this Christmas. Simply fill out the Contact Form below to get started.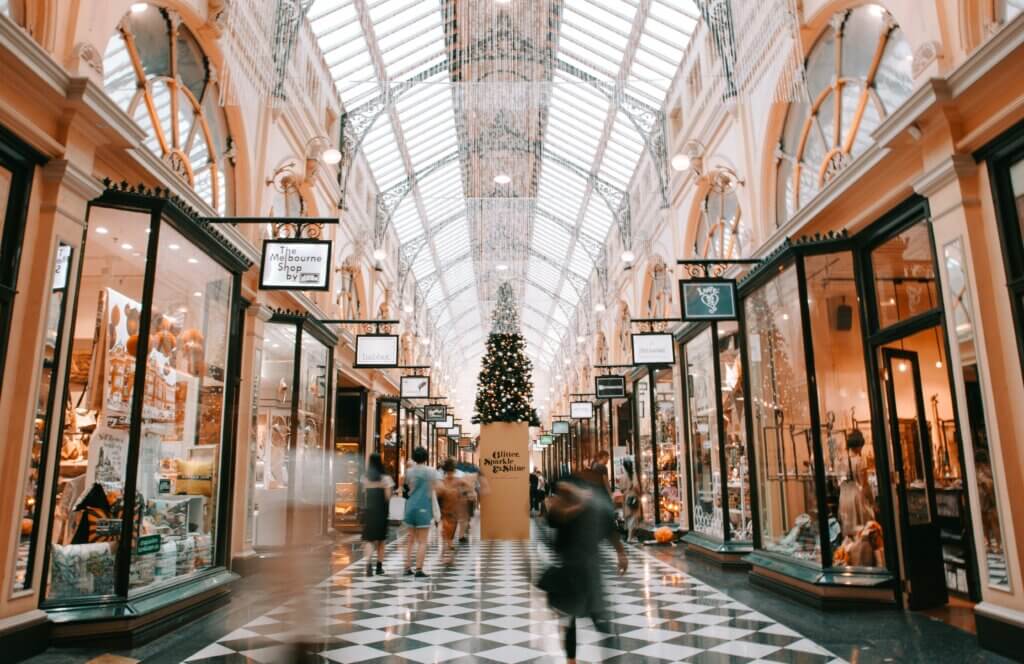 Contact Us
Give us a call on (07) 5534 1228 or fill out the form below.
"*" indicates required fields