Published 9th August 2021
Trying to work out what marketing tactic is going to get you the best bang for your buck in 2021? Working out the marketing activities that are going to give you the most return on your investment for as little time invested as possible can be a hard task – especially when there are so many potential marketing activities out there these days.
We've collated some of our favourite marketing tactics and ranked them in order – from most time-efficient to least (in our humble opinion, of course). Take a look and see whether you could implement any of these ideas for your business.
1. Billboard and transit ads
You might not have considered it, but billboard and transit ads such as bus shelter ads and bus wraps are actually a highly time-efficient marketing tactic for small to large businesses. The great thing about OOH (Out-of-home) advertising is that you can get a media company or agency to do the heavy lifting for you.
They will go ahead and analyse your business to find the best local sites, arrange and book them, and then help create a powerful artwork to sell your message. Implementing billboard and transit ads can genuinely save your business time and money.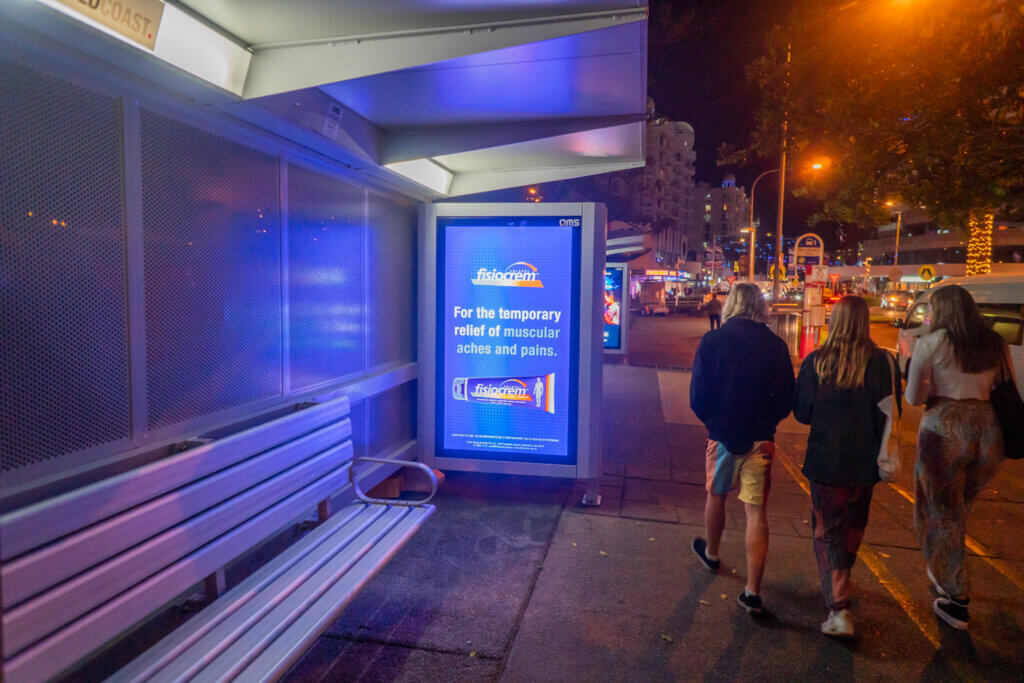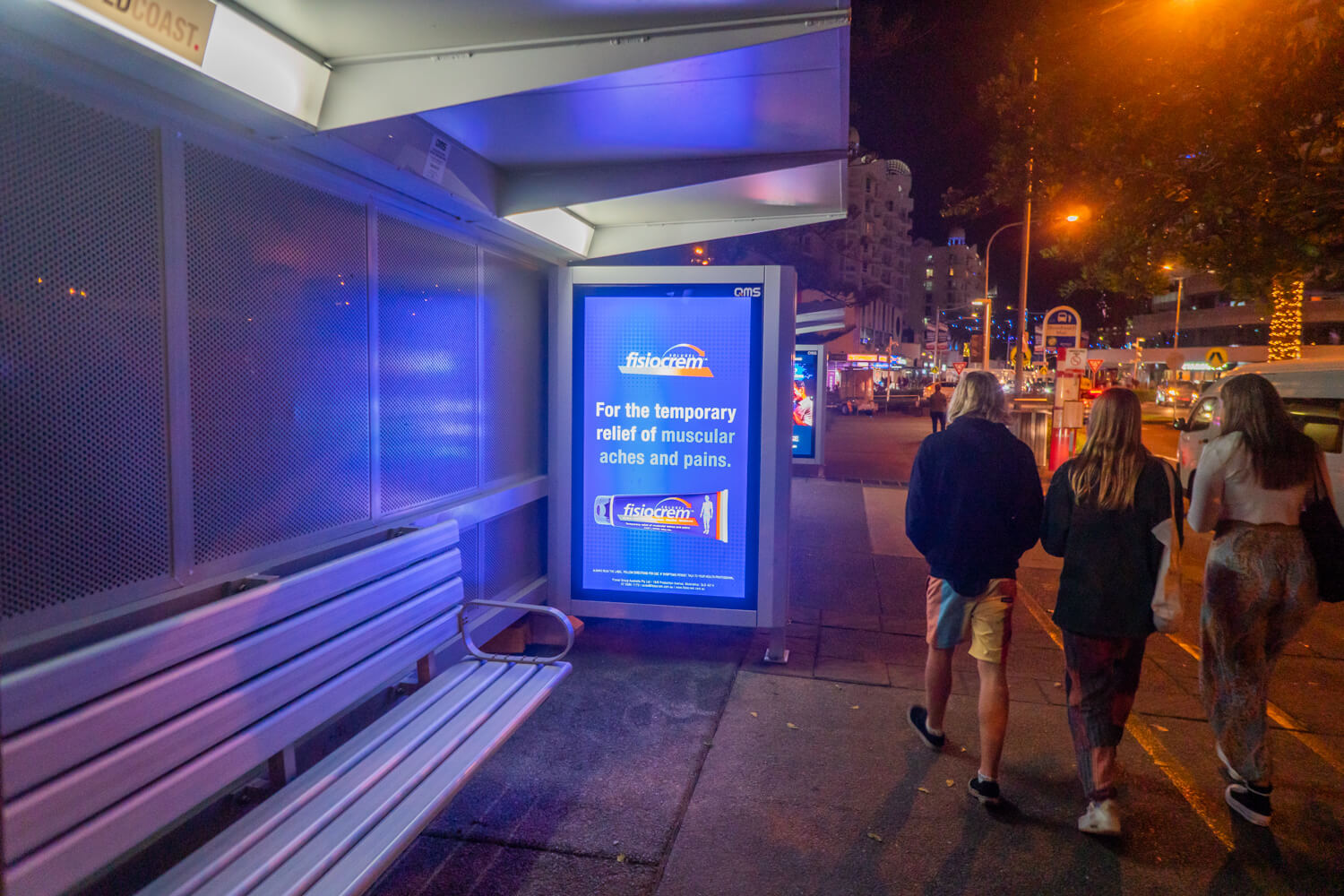 2. Digital display ads
Digital display ads – such as the ads you might see whilst scrolling Facebook, Instagram, online publications and YouTube – can be highly efficient at getting reach and awareness for your business. This is because they are a set-and-forget strategy. Once you narrow down your target audience, budget, and strategy, you can let the algorithms work out how to reach out to your ideal customers best. Easy for busy business owners!
3. TV ads
TV ads are often thought of as a big-budget investment for successful national brands. However, you can have a TV ad created for a few thousand dollars which can then be used across various TV and digital campaigns for literally years to come. Talk about a good investment!
4. Search Engine Optimisation (SEO)
We have ranked SEO fourth because it's an extremely powerful tool if wielded currently and can create serious sales growth. However, due to the time and resource investment that this strategy takes, digital display ads and billboard and transit ads have the potential to be more time-efficient. Best to leave this one to the professionals – like a good quality ad agency.
5. Social media
Finally, social media! Many might be surprised by this ranking, but to take advantage of organic social media to grow your business truly commands hours of time each and every week. Social media is a fantastic and essential tool for every brand that wants to grow a genuine, connected audience.
This process can take years, so that is why we have ranked social media last in terms of time efficiency! A team of social media professionals can also take the stress of this one off your hands – like the team at Tailored Media.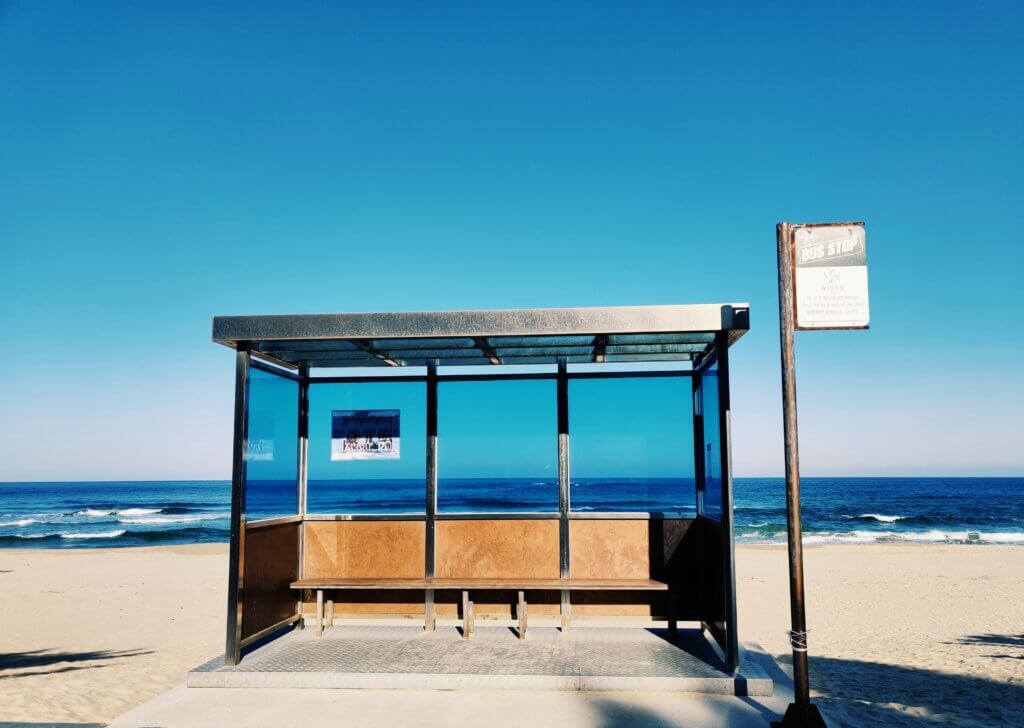 Has this article piqued your interest in billboard ads as a marketing solution for your business?
Save time and money by booking directly with our team of outdoor marketing experts. Get our award-winning specialist advice to guide your advertising success. Tailored Outdoor Media allows your brand to be seen and heard in a personal, localised manner.
Let us make you the talk of the crowd. Contact us for more information on our mobile billboard, bus, bus shelter and billboard advertising Gold Coast and beyond.