Published 23rd August, 2021: See below the beautiful billboard ad we placed on behalf of Nexus Apartments here on the Gold Coast. The client approached us looking for an easy, cost-effective and hassle-free way to promote their new apartment block on the coast.
We were more than happy to provide them with our genuine advice about which site would provide them with the best ROI. The result is this stunning, eye-catching digital display which was on show for several weeks this year.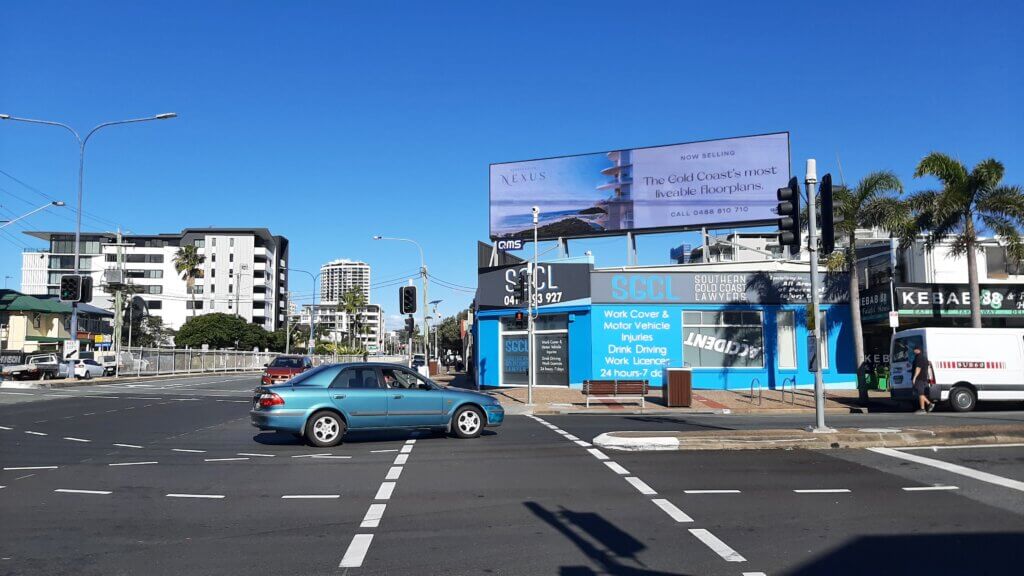 This iconic digital billboard, referred to as "The Palm" is situated in a prime location in the busiest intersection in Palm Beach. As it lies along the Gold Coast Highway, it enjoys high traffic each and every day from work commuters, pedestrians and tourists alike.
Close to shopping and popular amenities, this billboard sits above the clutter and delivers real impact for the brands featured on it.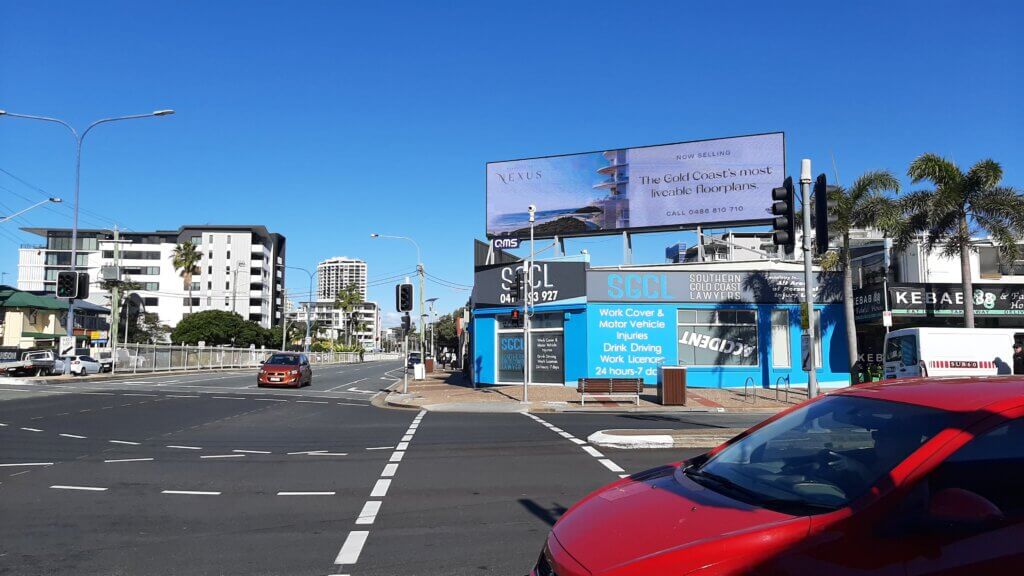 Get seen and heard by your ideal local customers! If you would like to know more about our range of outdoor media solutions for Gold Coast businesses, please fill out the contact form below. We'll get back to you quickly with our expert advice and pricing estimates.
Contact Us
Give us a call on (07) 5534 1228 or fill out the form below.
"*" indicates required fields