Published 13th October 2021: Are you looking for a new marketing strategy? Outdoor media is one of the most effective way to reach your target audience on the Gold Coast.
It's an affordable and flexible option that can be used across multiple channels. And it's not just billboards – we offer:
mobile billboards
bus wraps
bus shelter advertising, and more!
Our team is here to help
At Tailored Outdoor Media, our team of experts will work with you to develop a custom campaign that fits your budget and reaches your customers where they are.
We want to help you grow your business in 2021.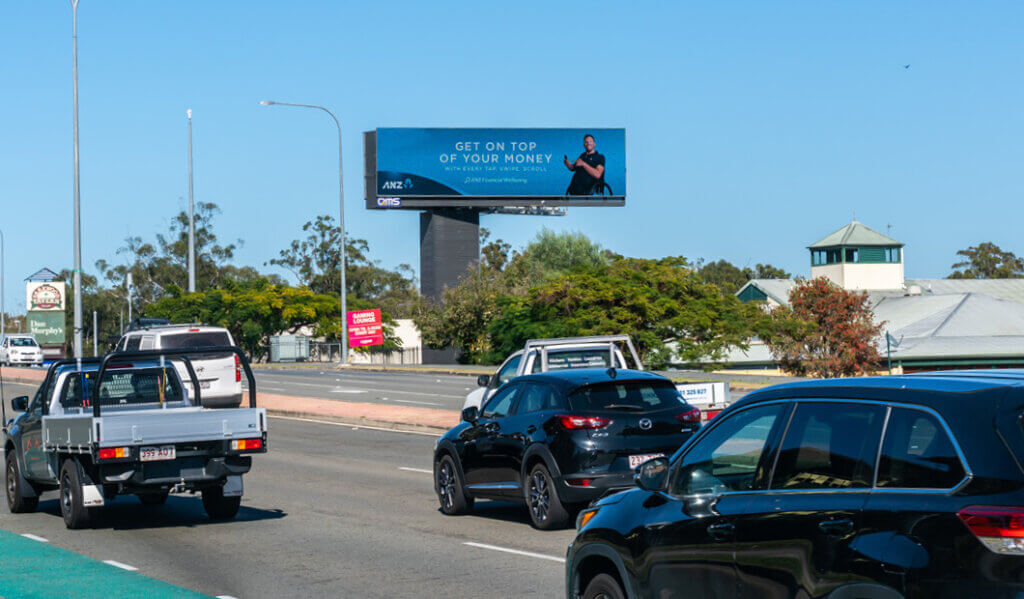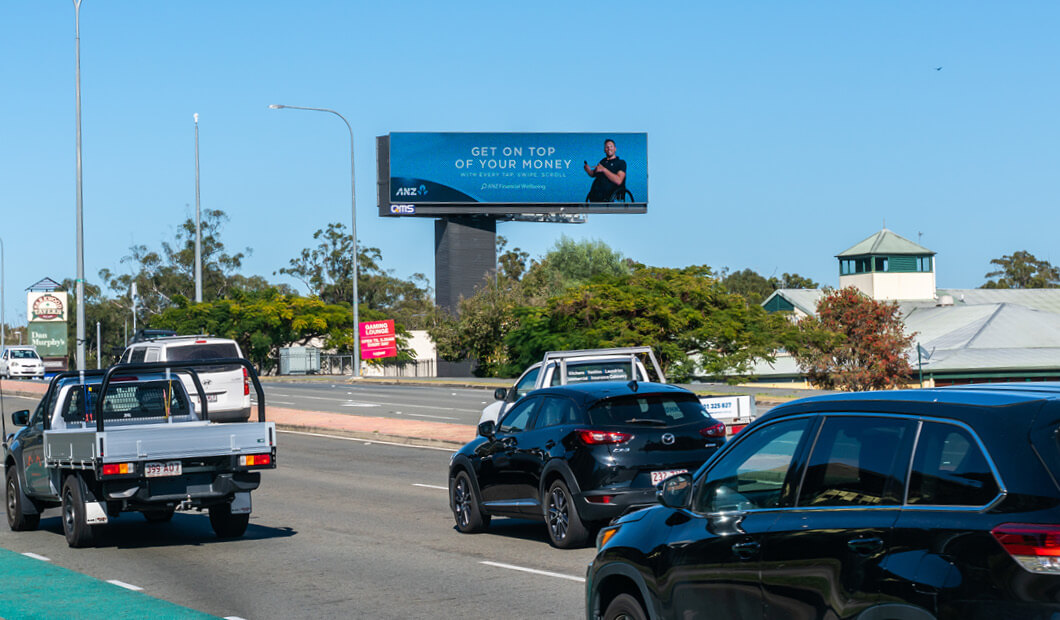 Find out how outdoor media can benefit your business
Contact us today so we can get you started right away. Plus, there are many ways our outdoor media solutions can benefit your business including increasing brand awareness, driving foot traffic into stores/offices/venues, improving customer loyalty & retention rates as well as boosting sales revenue.
What do you have to lose? Give us a call today at (07) 5534 1228 or fill in the quick Contact Form below.
Let's talk about how we can help drive growth in 2021!