Published 10th November 2021
Artwork is one of the most important parts of a billboard campaign. Without it, people may not pay attention to your message or product. Artwork needs to be compelling, or else people will just walk by without noticing it.
However, if you have a billboard with the same artwork up for 4 weeks or more, your message may get tired and repetitive. By changing the artwork every few weeks, you will keep things fresh and interesting. Tailored Outdoor Media has some tips on how to successfully update your billboard.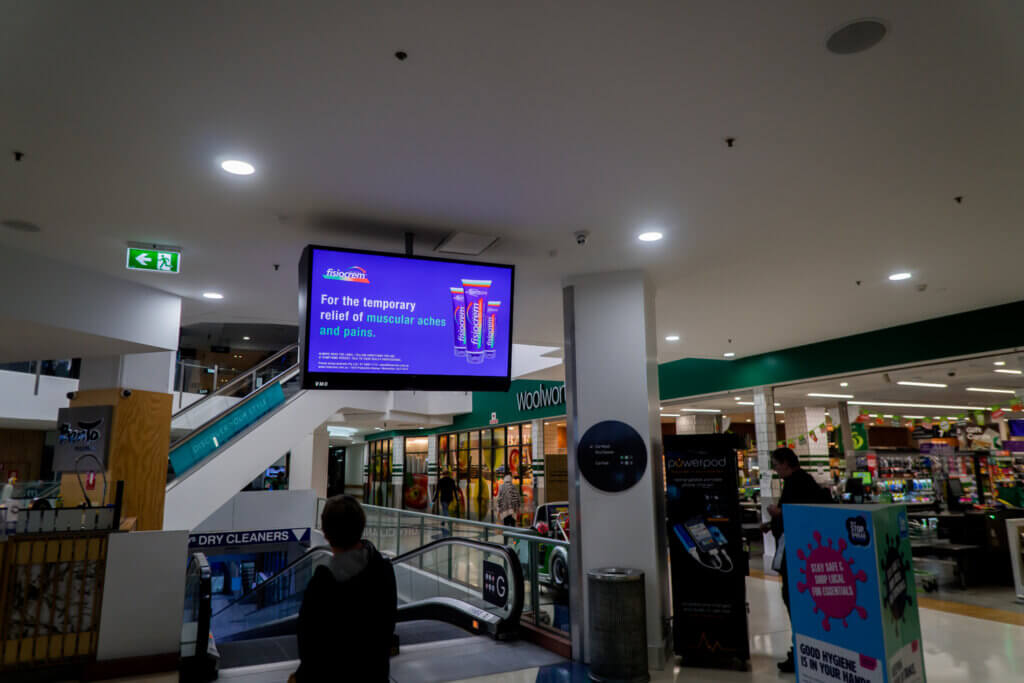 Change your artwork every few weeks
Change up your artwork every few weeks – it's a simple recommendation and is usually quite easily manageable if you have selected a digital billboard. The beauty of a digital billboard is that you can change the artwork of your ad multiple times and on short notice if need be.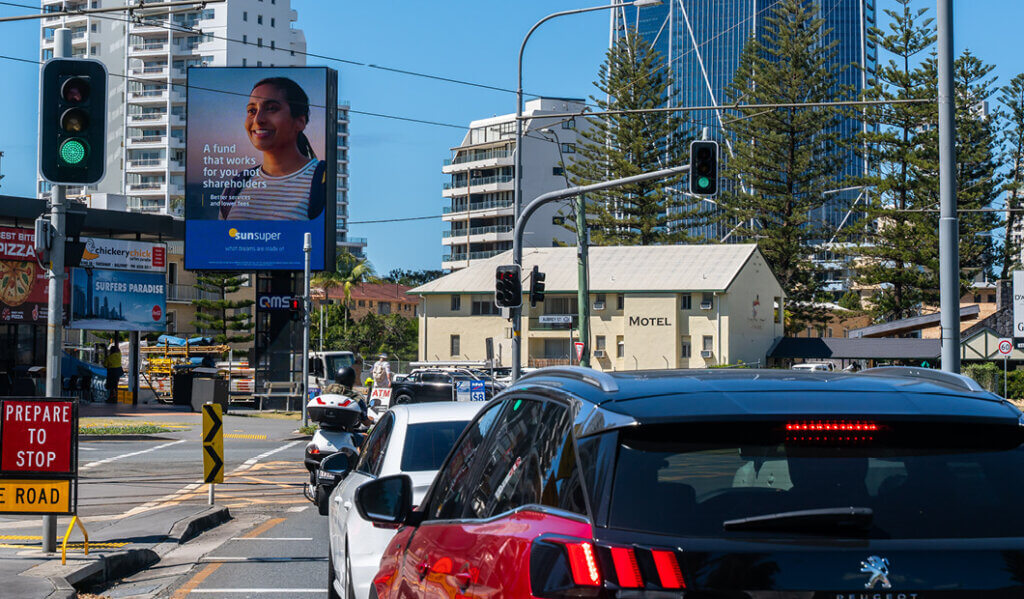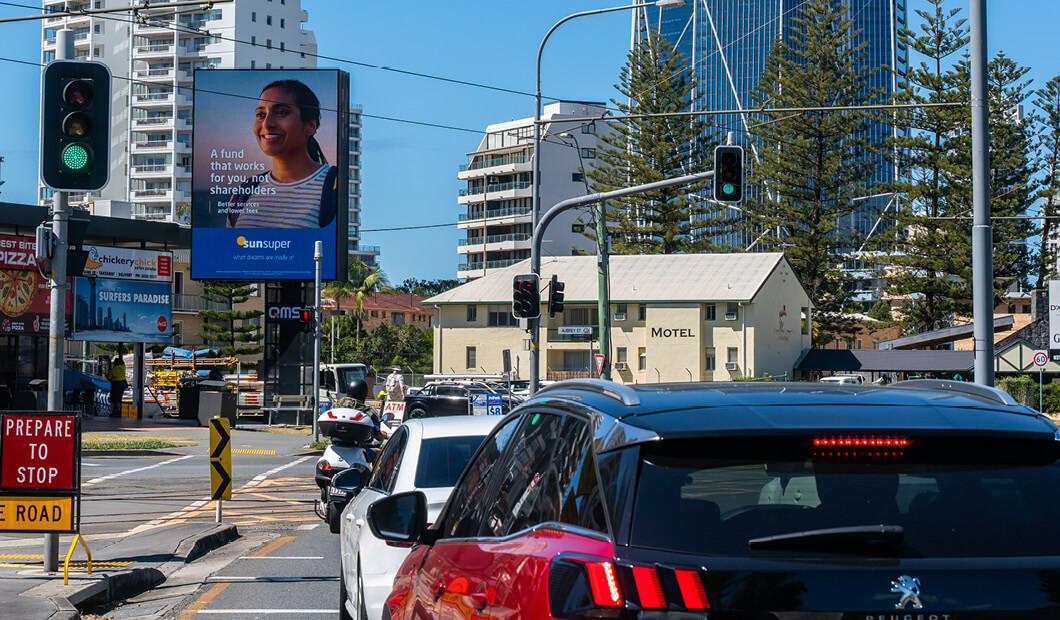 Let us help you with graphic design and creative messaging
It is easy for artwork to become "invisible" and blend in with other ads on a billboard. Tailored Outdoor Media's billboard advertising can help make sure your message stands out and grabs the attention of people passing by your campaign. Our in-house graphic designer makes sure that each design is unique and attractive.
Use different artworks on each billboard
If you've selected multiple billboards across the Gold Coast, consider using a different artwork for each. You'll be surprised at how many people see multiple billboards in a day, and you can risk the frequency of your artwork becoming too high. Small subtle changes to imagery and copy while retaining the same consistent branding, tagline and logo can create a more diverse, interesting campaign.