Published 19th October 2021:
Smartphones, the internet and social media have revolutionised outdoor media. It's now cheaper, more engaging and it can be used to reach more people than ever before. Here are some outdoor marketing predictions for the coming years that Gold Coast and Brisbane business owners should be aware of:
1) Location targeting will become standard
Location targeting is already utilising your phone's GPS system to help clients target outdoor campaigns on a more precise level. It allows outdoor media to be targeted only in the places where you want it to appear.
2) Google outdoor ads will hit billboard screens
This is already happening with outdoor adverts being shown during live sporting events on TV, before plays start or while there's a break in play. This means that outdoor ads will become more tailored to your needs and will be shown at key times – like when you're typing and searching for a certain outdoor product/service on Google.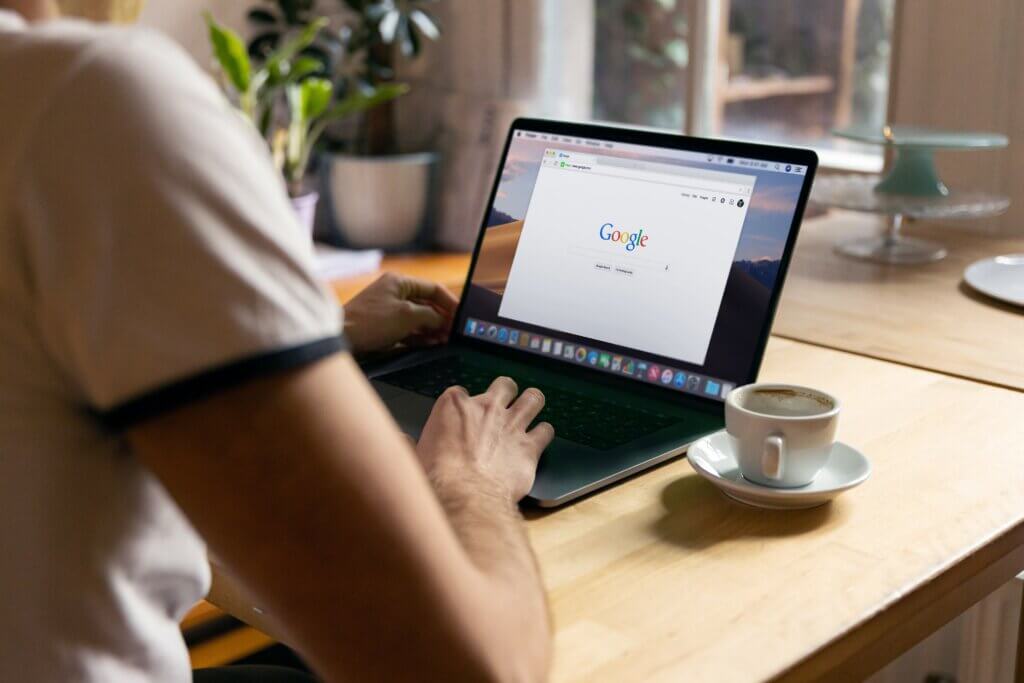 3) Larger outdoor ads will become standard
By 2021, outdoor ads that are currently six stories high could be as large as 100 storeys! It's already happening in London where some of the outdoor ads are massive, and they're also becoming more engaging. Instead of just seeing a huge outdoor ad, outdoor audiences could interact with them via touch screens or QR codes to get additional information about products and services.
4) Geofencing will become mainstream
Geofencing is currently being used in outdoor media to allow brands to target areas that are relevant to them. For example, outdoor ads can be targeted to train stations or bus stops that are close to a specific company's head office. This will become much more widespread in the near future and outdoor media companies will start offering this service as standard.
5) Outdoor ads will become cheaper
The outdoor market is set for steady growth over the next decade, which will see outdoor advertising costs fall. Advances in outdoor media technology and production processes will help to lower the cost of outdoor campaigns while making them more targeted and effective than ever before.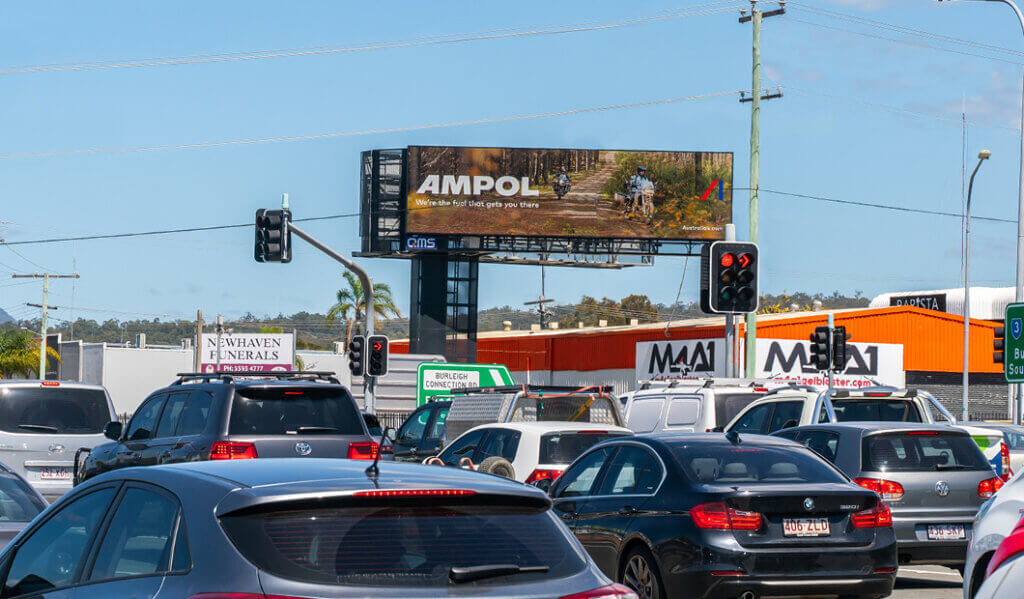 Let us help guide you through the next stage for your business
Give us a call on (07) 5534 1228 or fill out the form below.
"*" indicates required fields