Published 2nd September 2021: So you're considering outdoor media solutions for your Gold Coast, Brisbane or Tweed business. You're most likely looking to see what your options are, and how much each option costs. You can consider billboards (either static or digital), mobile bike billboards, bus wrap ads, or bus shelter advertising. There are various costs associated with all options, and we'll show you what you need to be know before booking your campaign.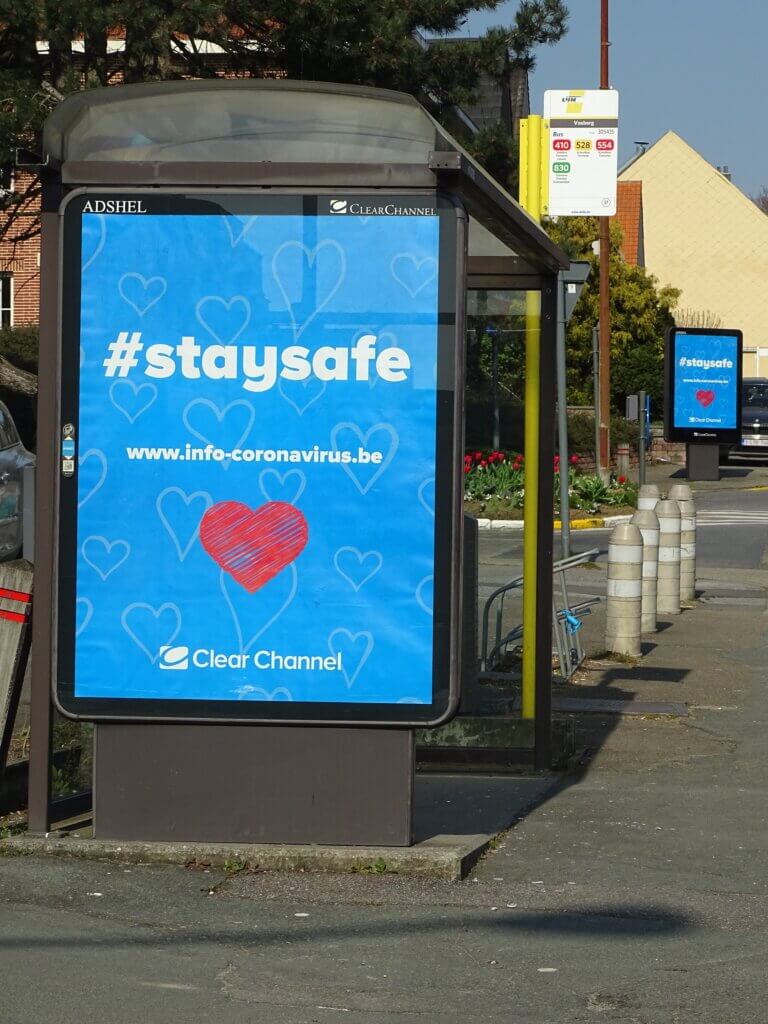 Bus Shelter Advertising Cost
There are various bus shelters across the Gold Coast, Tweed and Brisbane, coming in a multitude of different designs and formats. However, to bring a bus shelter advertisement to life, you'll have to incur various costs. These costs consist of graphic design, site fees, management and installation costs.
Within your budget, you'll also want to think about skills and professionalism. At the end of the day, the cheapest isn't always the best in most circumstances, especially with services. Most outdoor media agencies – like Tailored Outdoor Media – will go above and beyond to find packages and deals which offer the best value for you. Without a doubt, it's more than worth requesting a quick quote if you're not sure where to start in terms of your outdoor media ROI.
How Bus Shelter Advertising Justifies the Costs
A well-designed bus shelter advertisement has resulted in significant returns on your investment for a number of our clients in the past. Pedestrians, motorists, and commuters are likely to see your bus shelter advertisements on a day-to-day basis across the Gold Coast.
This makes it superb for brand awareness as you're able to show your business in front of a large number of location-targeted customers for a reasonable investment. Nevertheless, to achieve this, you need to choose a team of experienced professionals to help you identify the best opportunities and solutions for your business.
Book Direct & Save on Bus Shelter Advertising
Get a quick pricing estimate from the team at Tailored Outdoor Media by calling us on (07) 5534 1228, or filling out the contact form below. We'll be in touch with a quote for you, ASAP.