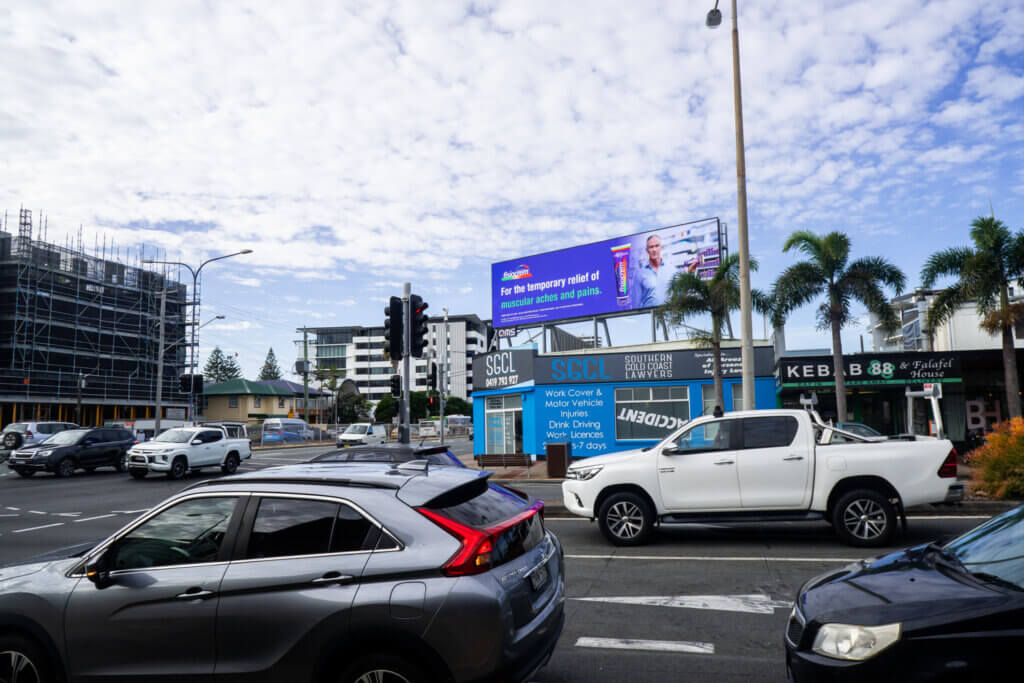 As experts in marketing, we want to give your brand the exposure it needs to be seen, noticed and remembered. Make a statement through billboard advertising on the Gold Coast. Check out the billboard we secured for our client fisiocrem Australia – if you were cruising along the Gold Coast Highway southbound back in May you would have seen it!
If you want to be noticed you need to stand out, and billboard advertising will demand the attention of those passing by.
Not only will we arrange for your brand to be placed in front of the eyes of your audience, but we can also create graphics that will make heads turn.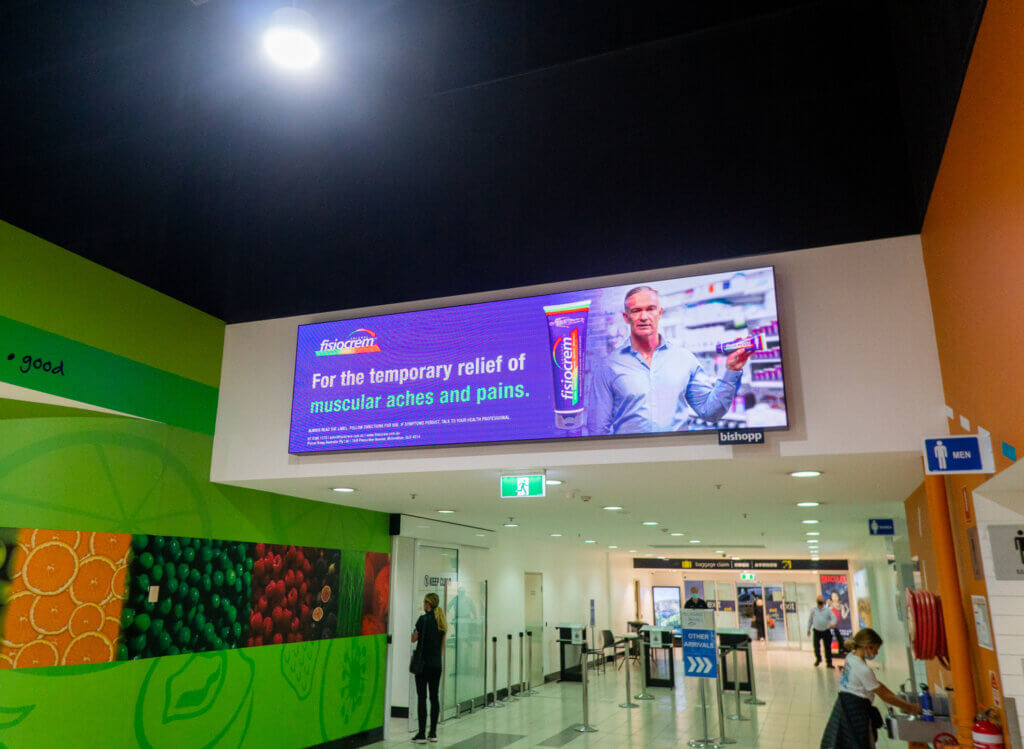 Getting your brand noticed is our number one goal. Let us make you the talk of the crowd.
If you'd like to find out how we can assist in telling your story through billboard advertising Gold Coast and further, contact us today!